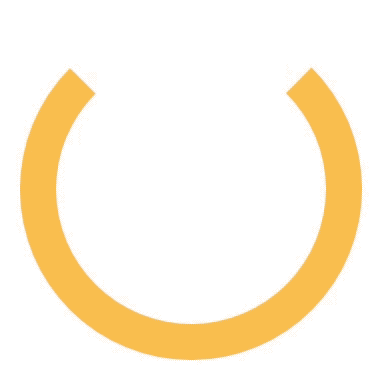 Mayank Sharma
Then: Brand Manager, Dr. Oetker
Now: Brand Manager, Tata SmartFoodz
MDI 2014
I had worked as a Brand Manager for 4 years before enrolling, but after going through the program, I realised there is so much that I did not know. Specifically, on digital - I was new to it. I tried learning it on my own. But I figured that learning myself would only give me the base information, and not the actual hands on experience. But with Kraftshala, you get to learn and master methodology that is used in the industry. Now, I am neck-to-neck with someone who is experienced as a DIgital Marketer!
Ishita Agrawal
Then: Account Manager, Ittisa (Agency)
Now: Brand Manager, MediMagic
Coming from an agency background, I wanted to get good at creating strategies. And now I am very confident of that aspect in my role. If you want to make your base very strong, and are ready to go all in, then you should definitely go for Kraftshala.