Upcoming Session
Fundamentals of search marketing
It's been 22 years since Google launched their search platform. The world today looks radically different than it did back then, and yet advertising on Google Search remains one of the most critical growth channels for most brands.

In this session Eshu Sharma, co-founder at Kraftshala, will help you:
Identify keywords that your brand should run ads upon
Learn about the best ways of setting up the pay per click campaign structure
Figure optimisation strategies to get the best out of your campaigns
Topic: Fundamentals of search marketing
Date: 29th September
Time: 7 PM

#QuarantineLearnings #WontStopLearning
The Webinar will start in
Link will be made available here at the time of the webinar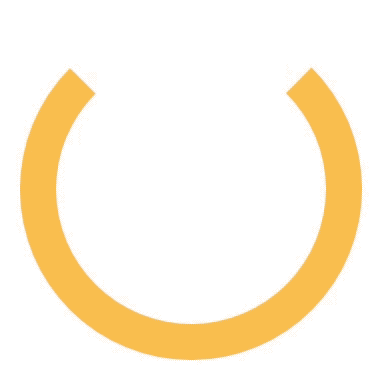 The email address you entered is not registered for this Kraftshala LIVE series. Please click here to register yourself or enter an email through which you have registered for this series.
Something went wrong. Please try again