WE'LL HELP YOU
GET HIRED
Getting that interview to converting the interview - we work with you to create a stellar resume, prepare you for an interview and do a targeted pushing of your candidature basis your profile, preference and performance in the program.
APPLY FOR PROGRAMS
CONNECT TO OUR HIRING PARTNERS
Once you have completed the program and become endorsed by Kraftshala, your profile will be pushed to our network of partners looking to hire, basis the right fit.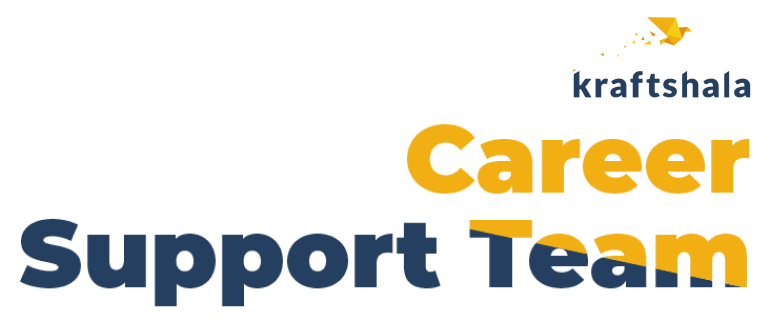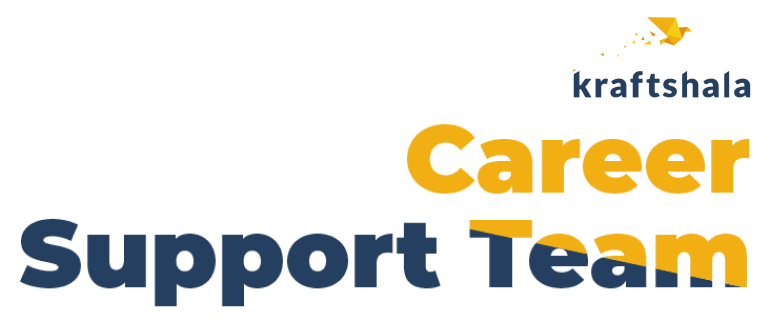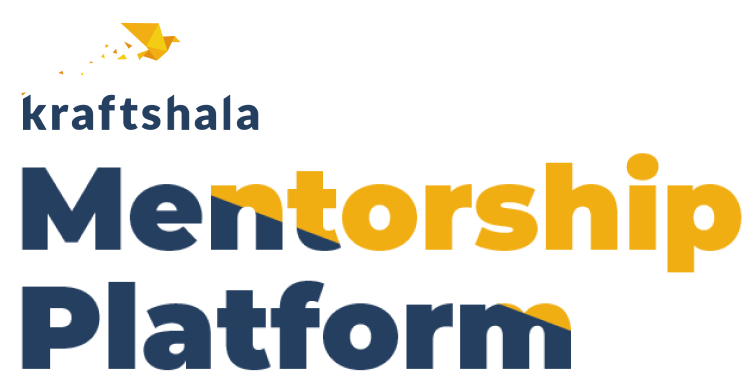 You'll be connected with a mentor who is working in the same field to help you with building your resume, preparing for the interview and any other support during your job search, tailored to your needs.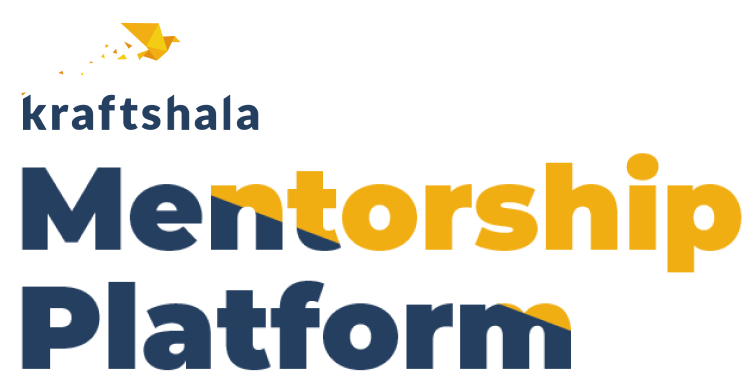 We host regular Kraftshala LIVE sessions with some of the best industry practitioners who can provide additional insight into more niche areas / new developments in their field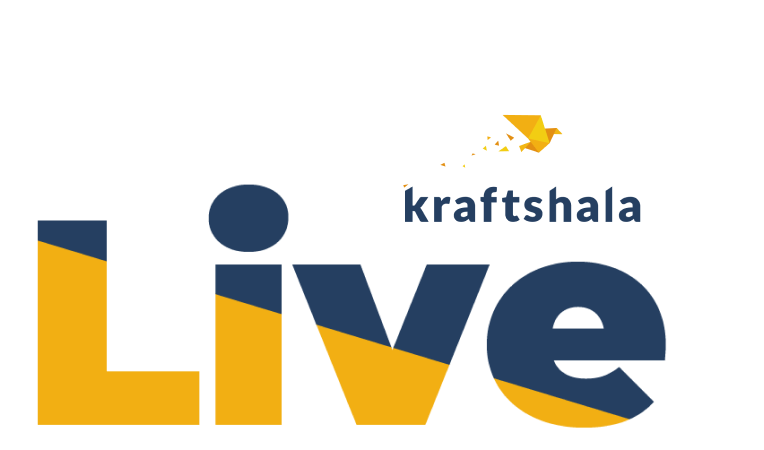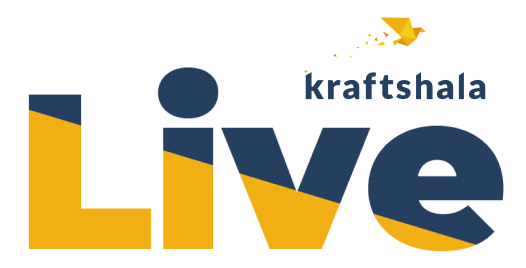 WE ADVOCATE
FOR YOU
Kraftshala has a team dedicated to getting to know you and what you're looking for in a job. We also reach out to experts and hiring managers on your behalf to push your case basis your performance in the program.