LET'S GET STARTED
Submit the below application
Already a Kraftshala student? Join class
×
Ask someone to recommend me
Do you have someone who can vouch for the work you have done? This is usually a past or current manager. Their recommendation will help us in our application review process to confirm you are a good fit for the program.

Add more
Something wen't wrong
Thank you for showing interest. We will get back to you soon !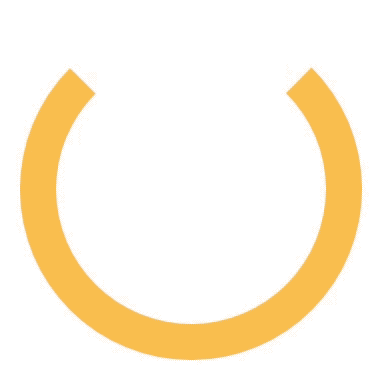 Hi,

Name has applied to a Kraftshala program and have asked a recommendation from you.

Kraftshala's programs are designed to give a practitioner forward experience in real-world marketing and sales careers. Candidates must possess strong functional acumen along with a high initiative, user centric problem solving and good communication skills.

Can you help Name by recommending them for their knowledge and behavioural competencies as described above?

Recommend Name (takes 2 minutes)

Varun Satia
Founder & CEO, Kraftshala
×
Join Kraftshala with a peer
If you'd like to apply with a colleague or a friend, enter their info below. We find people get the best results when joining with colleagues, and we offer a discount for groups of three or more in the same company.

Add more
Something wen't wrong
Thank you for showing interest. We will get back to you soon !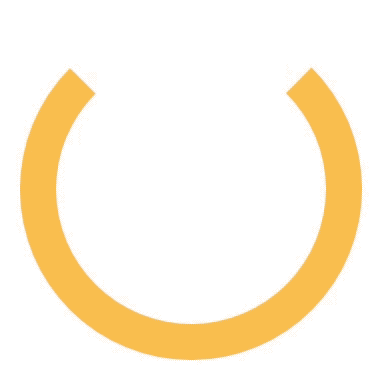 Hi

Name has invited you to apply for Kraftshala program.

If you've already applied, you can ignore this email.

If you haven't, here are some more details about us:

Kraftshala is , India's premier marketing and sales training platform, has opened applications for the 3rd cohort for the Professional Brand Management program for working professionals that directly addresses this gap

Kraftshala builds and runs online education programs for professionals and business school students that help recruiters identify, assess and recruit top talent using our analytics driven evaluations. We are currently focused on the sales and marketing domain, where we have collaborated with the world's most preferred recruiters, to connect them with high quality talent in India.

We have the follwing programs :

Current or aspiring Young Marketing professionals: Professional Brand Management Current B-School Students: Brand Building, Sales Leadership, Digital Brand Builing Under-graduates who want to switch into marketing:Professional Digital Marketing

The progams provide:

Real experience in brand management/digital or sales depending on the program that you choose. Personalised coaching with highly experienced managers Access to a powerful growth network of professionals Targeted pushing of your candidature to top roles basis your performance, profile and preferences.

To be a part of the growing community of top sales and marketing professionals:
Apply Here

Here are what the past students had to say about the program -

"Application forward examples have helped me to have better conversations with my brand teams and drive clearer messaging decisions for Cashify."
- Nakul Kumar, Co-founder, Cashify

"I had the opportunity to be a part of Kraftshala's Brand Building course and the experience has left me so much wiser. There was so much to learn, so much to absorb, and such eye opening perspectives which I would've never come across in my academic life. This course gave me everything that i needed in one place - from resume building to live projects to interview prep. I am looking forward to my professional life with renewed vigour because I know, now I am well equipped to face any challenge."
- Niharika Bhatnagar, joining Nestle India (SIIB)

We have traditionally accepted only 7-10% of the applicants. Postyour application, you will get access to a short, 40 min test to test your subject knowledge and learning agility. There will also be excusive Kraftshala content videos to help you to do well in the test.

To learn more about the program and explore whether you are a good fit,, register below.

You can read more about the programs here.

Apply Now

We hope you join us.

Varun Satia
Founder & CEO, Kraftshala
×
Let your network know you have applied to Kraftshala
Share with your network that you have applied to Kraftshala and get advice on how to make the most out of this program.
Just applied for the next batch of Krafshala program. Have you taken a Kraftshala program before? Would love to hear about your feedback and tips to get into the program and then make the most it. #kraftshala
copy to clipboard